I am Akash and I am a food blogger. We love to try new foods and then share our experiences with you through this website.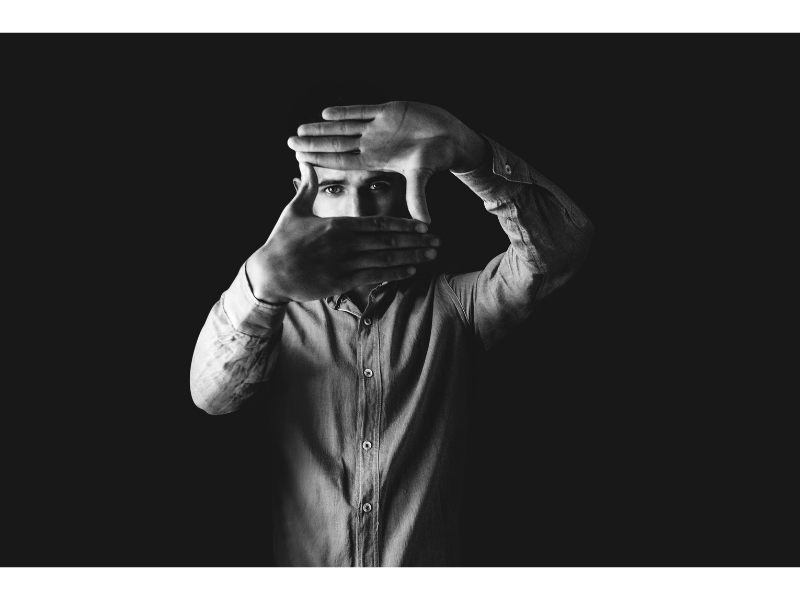 I started this blog as I wanted to share my experiences with people who also enjoy food, which is why we created a blog that discusses everything from restaurants and recipes to cooking tips and kitchen appliances.
The blog has been growing steadily over the years thanks to your feedback and we're happy that we can now reach out to more people with our passion for food!